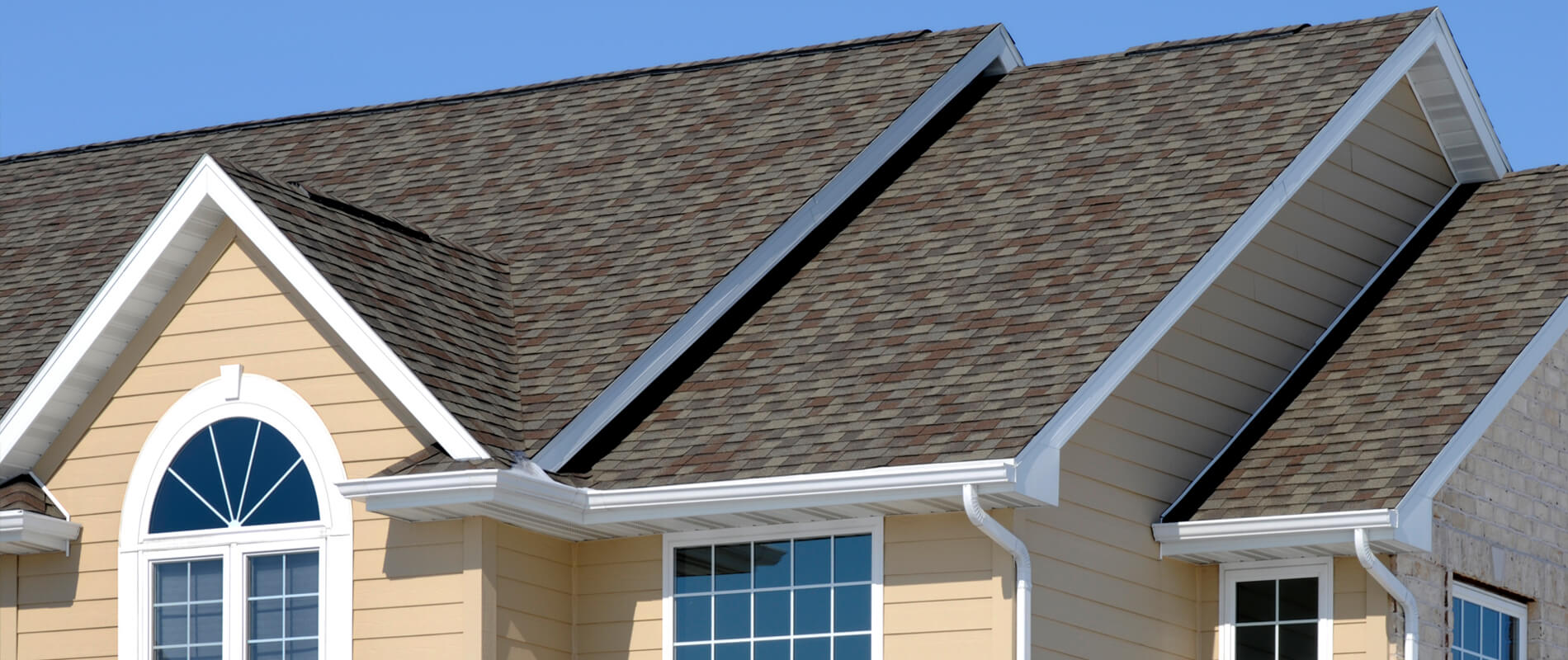 Top 4 Tips for Finding a Trusted Roofing Company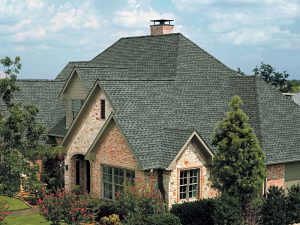 Over time, homes require roof repair and in some cases, even entire replacements. When you are in need of roofing contractors to help with replacing or repairing your own roof, there are a few tips to keep in mind to ensure you are able to locate the most trusted roofing companies near you as possible.
Assess Your Needs: Before you begin searching for a roofing company it is important to assess your needs to determine the budget you are working with and whether you are seeking repairs or an entirely new roof. Understanding the size of the roof you require as well as the material you are thinking of is a way to get a more accurate quote when you begin working with a professional and trusted team of roofing professionals.
Research Locally and Online: Always be sure to research roofing companies both locally and online. Visiting roofing companies in person can help to get the quotes you need in addition to reviewing the type of services offered and provided by each company you are interested in online. Taking the time to read real customer reviews and testimonials is a way for you to feel confident when moving forward in making a selection of the right roofing company for you.
It is also important to ask questions to professional roofers regarding the job you require done to find the right team who is willing to take on the project. Searching online for a trusted roofing company is also a way to compare various web presences and reviews with the use of social media. Using social media to find the right roofing company online is possible by reviewing work photos and reviews before making the call.
Seek Referrals: Another way to go about finding a trusted roofing company near you is to seek out referrals from those you know. Getting a trusted referral from a family member or friend near you that has recently had a roofing job completed is a way to put your mind at ease when looking for a company you can truly trust to complete the job.
Review Portfolios and Past Projects: Whenever you want to work with a professional roofing company, consider asking them for more information regarding past projects, including portfolios. Reviewing portfolios of work that has been done in the past is a way to compare professionalism and the type of material used to complete roofing jobs. Professional roofers often have portfolios ready to view and can give you more information on the type of jobs they are most familiar with, relieving stress and allowing you to move forward with the team without feeling overwhelmed or unsure of who to turn to for the project itself.
Taking the time to compare roofing companies, pricing, reviews and what they have to offer is not only a way for you to get your roof repaired or replaced with ease, but it is also a way for you to potentially save on both time and money with the roofing project altogether.