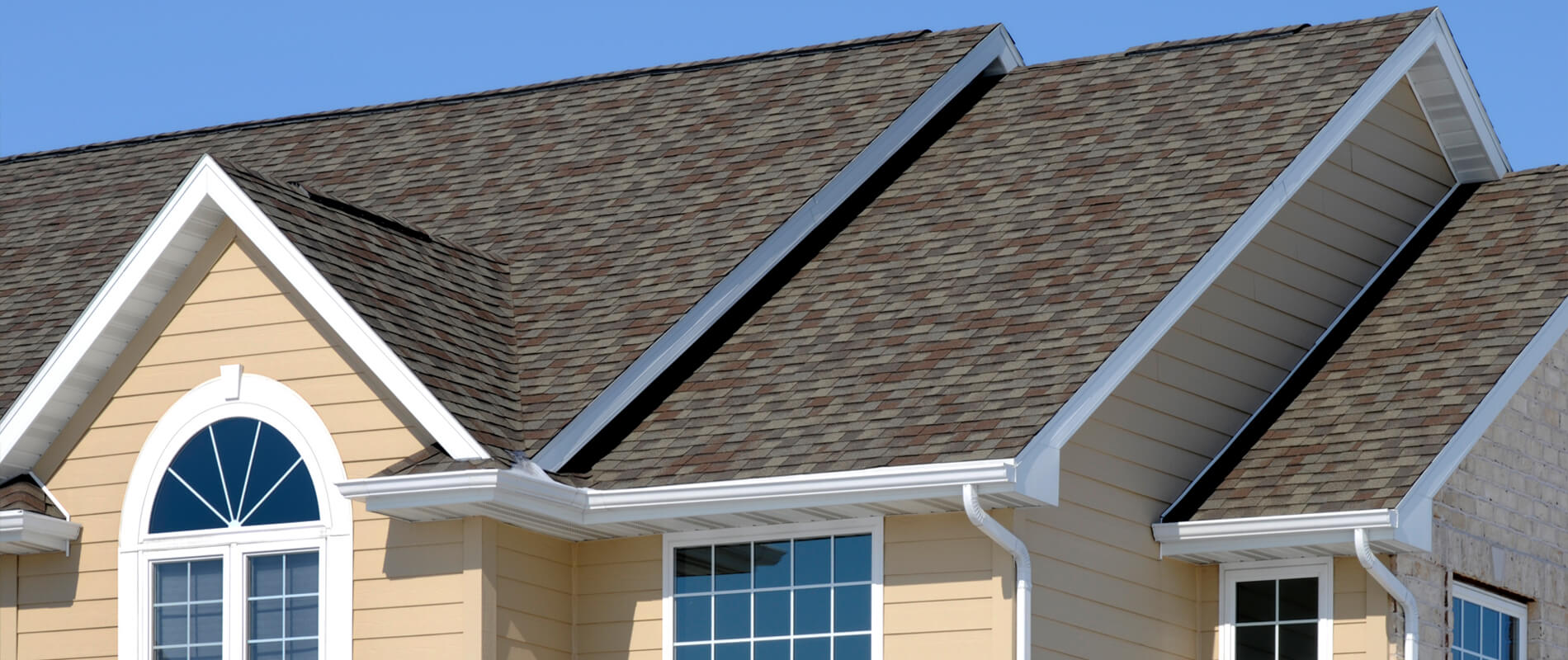 Top Four Home Improvement Projects to Increase Value and Quality of Life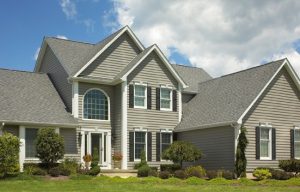 Becoming a homeowner is a major achievement for many and it marks a significant lifetime investment. To ensure sustained value over time, homeowners know periodic updates are vital. Even when not necessary, home remodeling improves the comfort and standard of living for you and your family.
Depending on your budget and the extent of the renovation you're interested in undertaking, there are a few home improvement projects that consistently rank as the best options for a high return on investment.
Interior Home Improvement
1. Kitchen Renovations 
A minor remodel costs an average of $18,500 while a gut renovation is closer to $54,000. Without altering the layout, the key upgrades to any kitchen remodeling could include changing the countertops, flooring, cabinets and appliances.
While swapping out a fridge is an easy task for homeowners, the bulk of these projects are best done by a licensed contractor who has the industry knowledge to help you choose the right materials and design to suit your particular needs. A professional will also help keep the project on budget and on schedule.
2. Basement Conversion
An unfinished basement represents a huge home improvement opportunity, and it's one that can eventually become an income generator as a rental suite.
Most cities have building codes that stipulate what measures must be taken before a basement can be deemed a safe living environment. Some common code requirements are a minimum room size and ceiling height, the latter which might require lowering the foundation, windows large enough to serve as an emergency exit and a direct entrance.
Additionally, if you need to run new plumbing for a bathroom, permits might be required. Even the most basic job of installing dry wall for a new family room should begin with waterproofing to avoid moisture-related issues down the line.
Because of the extent of the work required with a basement remodeling, it's important to hire a contractor with previous experience in basement remodeling and verify their familiarity with your city's building codes.
In the end, remodeling a basement can increase your home's living space by as much as 50 percent and 70 percent of the cost is automatically recouped by the increase in home value.
Exterior Facelifts and Remodeling
3. Adding a Deck or Patio
The quickest way to increase comfort and improve the quality of living in any home is adding an outdoor space, whether it's a deck or patio.
Patio's are the cheaper option, can be built using a number of different materials and can be customized to include popular outdoor items like a fire pit or built-in barbecue. They can also be placed anywhere in your backyard. Decks are traditionally an elevated space that extends from the house and are made from either weather-proof composite material or wood.
If you're interested in a minor home improvement project, patios are the better option. A deck, however, increases your home's living space, creating an outdoor environment that's perfect for social gatherings during the warmer seasons. Decks also offer a better return on investment.
4. Siding Replacement
Replacing the siding on your home is a major home improvement project. In terms of cost, the national average for installing new fiber-cement siding (the new darling of the industry) is $13,400. Because the material is naturally heavy, the installation process involves special techniques and require special tools, so it's important to hire a contractor with experience in installing this specific material.
Remodeling your home, whether out of necessity, a desire for change or to improve your family's quality of living, is both a stressful and immensely rewarding experience. While some projects are easy DIYs, when it comes to these major overhauls, the best advice anyone can get is to hire a professional and let them do the work. It'll save you money, your sanity and produce the best results in the end.