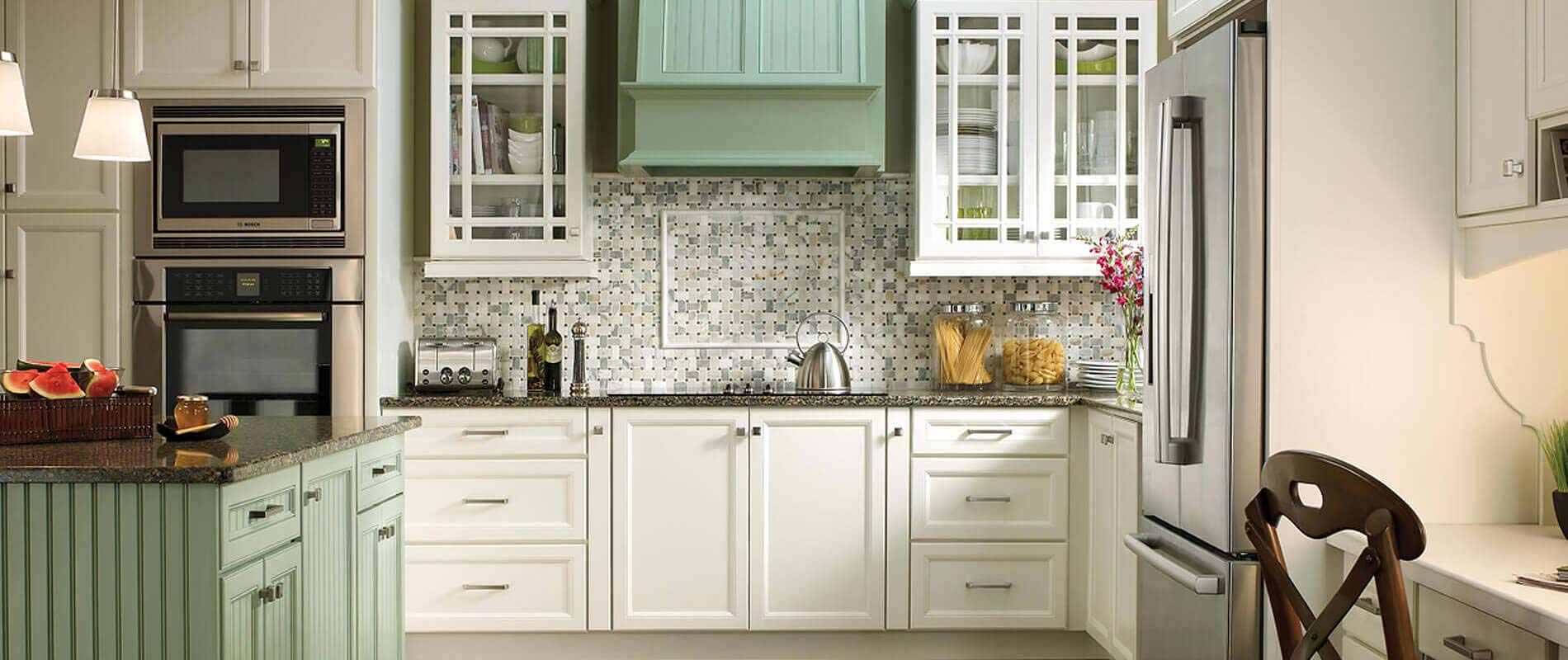 Top 10 Reasons To Buy Energy Efficient Windows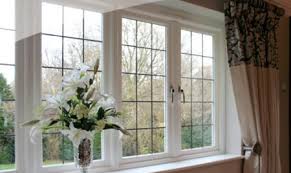 There are a number of reasons you may choose to replace existing windows with new energy efficient windows. Some of these reasons carry more weight than others, but there are plenty of good reasons for doing so. The reason most often cited is to save on energy costs, but a bigger reason is the significant contribution you would make to our country's conservation efforts. Here are the main reasons why they should be considered:
1. Comfort: Energy efficient windows prevent cold drafts from seeping through your window in the middle of a winter storm and cold drafts can make a home very uncomfortable.
2. Efficiency: Cold drafts may cause you to turn up the heat during the cold months, which costs more money. Energy efficient windows prevent cold drafts from entering your home so they can efficiently control and reduce energy costs.
3. Improved Curb Appeal: New energy efficient windows can serve as a facelift for your home. Your beautiful house can impressively stand out among the rest in the neighborhood.
4. Home Value: Along with curb appeal, your home value may increase with quality replacement windows built to last.
5. Cleanliness: You may be tired of needing a ladder to clean your windows from the outside. Energy efficient replacement windows are easier to clean, especially those windows with a tilt-in feature, which allows them to be cleaned from the inside.
6. Noise Reduction: New energy efficient windows offer a higher degree of noise control because of their double panes and tighter fits.
7. Positive Open and Shut: Don't worry about opening a window that will only slide back down. New windows open easily and stay open or shut, as desired.
8. Reduction in Maintenance Time and Costs: Durable means your windows will require less maintenance and repairs – no painting, scraping or re-glazing.
9. Security: New Windows can add an extra layer of security to your home because of the safety locks, double locks and interlocks that are part of most energy efficient windows. The glass is also double-strength, with better impact resistance.
10. Improved View: The crystal clear glass in new windows is free of scratches film and foggy surfaces brought on from years of exposure. You will be able to get a clearer view of the world outside your window.
One of the leading companies providing energy efficient windows is Craftsmen Home Improvements Inc., which is listed in the top 500 American remodeling companies. You can have confidence when you work with us, an established leader in the field of replacement windows. Our company has over 25 years of experience and is in the top 15 of all Ohio-based remodeling companies. We are confident that you will be pleased with our work.
The time to replace your house windows is now. Why go through another season of discomfort, high energy bills and an outmoded look to your home?