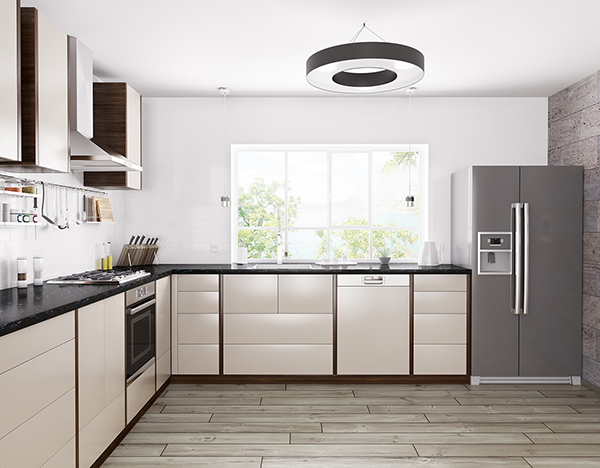 Wood look tile: A hot trend in flooring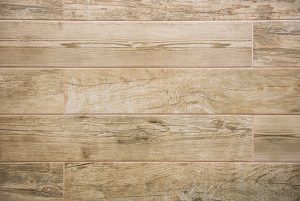 If you're not aware of the new trends in home decorating, you might be surprised to learn that porcelain tiles made to look like real wood are increasing in popularity as options for nearly every room of the house.
While wood look tile has been around for nearly a decade, new production techniques are making this versatile flooring option more appealing to the homeowner who wants the look of hardwood floors but the durability of tile.
The richness and warmth of hardwood flooring is sought after by many seeking to update and add value to their home, but it's not necessarily the best flooring choice for many areas of a house. Bathrooms, kitchens, laundry, mudrooms, and basements are ideal places to use tile flooring. Hardwood floors cannot stand up to these wet, humid and high-traffic areas the way tile does.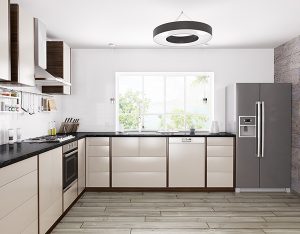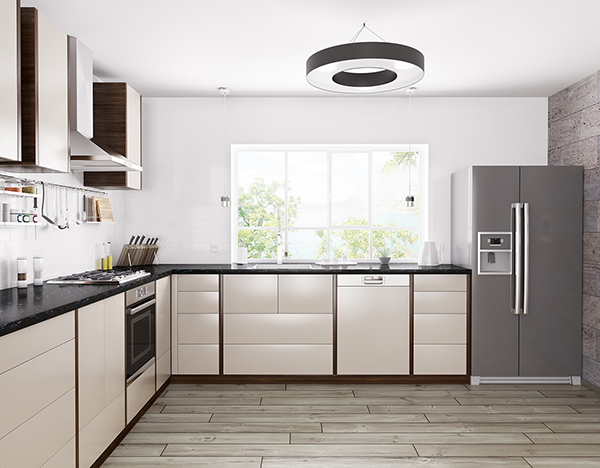 Flooring is a key component to providing a cohesive, open-concept look in homes. The versatility of wood-look tile allows it to be utilized in any room of the home and even outdoors, eliminating the need for flooring transitions and further unifying the home's look.
If you're wondering how authentic these wood look tiles can be, technology and manufacturing have come a long way. Wood look tiles are now being produced in longer lengths, mimicking the longer planks of hardwood. In addition, tile planks can now be manufactured with increased details, emulating any type of wood.
Unlike hardwood, wood look tiles can be created with more available color options. Color versatility allows wood look tile to more easily match existing wood cabinets, and the tiles provide more options in the grey and white family than traditional wood does. Tiles also can be laid in unique patterns, like herringbone and chevron, while wood planks cannot as easily.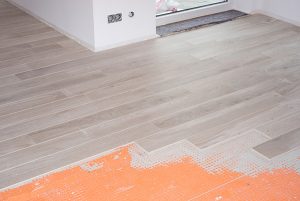 Tile floors also are appealing because they are easier to maintain and clean than traditional hardwood floors. Porcelain tile flooring is fairly simple to care for, allowing you to easily wipe or mop away dirt, stains and liquids. Tile floors are also less prone to scratches, nicks or chips than hardwood.
Whether you're looking for modern or traditional, rustic or contemporary, wood look tiles come in a variety of options and fit almost any budget.