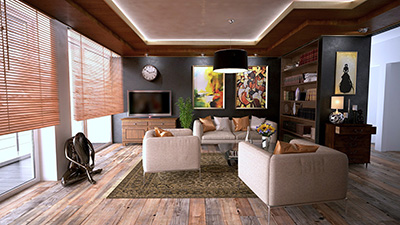 Builder quality: Why materials wear out prematurely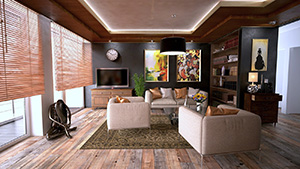 You've probably heard the saying, "They don't make things like they used to." It applies to so many things: kids' toys that used to be wooden are now made from plastic, appliances that used to last 20 years now only make it 10, and furniture once made from hardwood is now made from plywood.
Even homes, traditionally built one at a time, now seem to go up neighborhoods at a time.
Homes built in this fashion are known as "tract homes." Typically, these homes are constructed by a builder that offers a standard house for a set price, with very little opportunity for upgrades.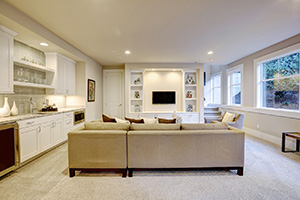 The problem with builder quality
"Because they do a house like that for a certain price, and they are trying to make it as low as it can possibly be, they have to provide the lowest-cost materials to stay competitive. Hence the term 'builder grade' materials," said Doug Readnower, co-owner of Craftsmen Home Improvements.
Things like cabinets and flooring, windows and all the finishes and fixtures — everything in a tract home is likely to be considered builder grade.
"The builder may do the absolute minimum in a bathroom, for example, using materials, styles and colors that may be a bit out of date, because he's used them for years and years," Readnower said. "Like in a kitchen, he will generally pick the cheapest cabinets that he can get, just keep his prices down. The house ends up being outdated even before the owner moves in."&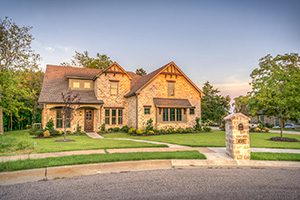 Custom finishes come with a cost
When a tract builder offers custom finishes, these usually come at significant cost because the builders don't want to deal with the upgrades. In a tract home, carpet and vinyl will be standard flooring options, but what's currently in demand by homeowners is hardwood and ceramic tile.
"I've had several customers with brand new houses, already looking at tearing out builder stuff and remodeling it," Readnower said.
The alternative to a tract home is a custom home, in which the builder allows upgrades on nearly all the finishes in the home.
So, if you're making the decision to build a home and a custom option is not in your budget, what choices do you really have?
"Take a close look at standard materials that the builder supplies with the house, and decide how long you can live with those," Readnower said. "If they are just too cheap for your taste, you might really need to consider builder upgrades."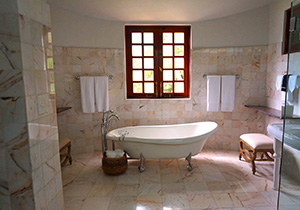 When it's time to upgrade
Perhaps you live in a home constructed with builder grade materials that are wearing out quickly or already feeling outdated. If so, it might be time for a remodel.
Kitchens and master bathrooms provide the biggest bang for the buck when it comes to remodels. Since kitchens are used frequently by everyone in the family, the wear-and-tear can become obvious more quickly.
Whether you own a home built more recently with builder grade materials, or own an older custom home, when the time comes to remodel one of your greatest assets, trust the professionals at Craftsmen Home Improvements.