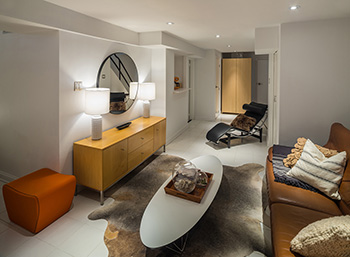 How to solve lighting problems in your basement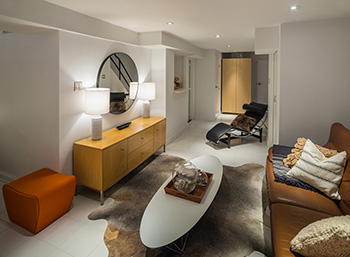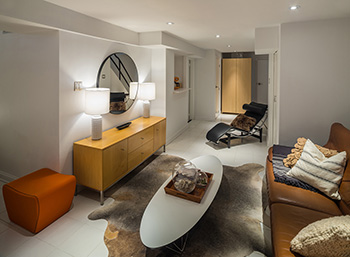 Finishing your basement provides versatility and value to your home. Love to entertain? Add a bar and plenty of seating. Are movie marathons how you relax? Make the basement into a home theater. Need extra space for an office, home gym, or crafting? Basements are great for creating a space that is uniquely yours.
No matter how you chose to use your basement, ensuring that you have ample light will help you enjoy and utilize the space for years to come.
Here are some professional tips to light your basement for every purpose.
Plan ahead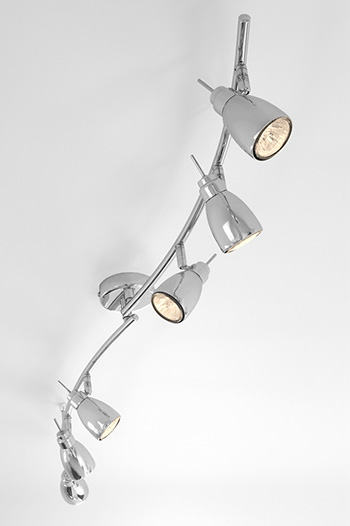 If you haven't finished your basement space, working with a professional to draw up plans for how the space will be used can help determine what type of lighting is best. Before walls are closed in and ceilings are finished is the best time to plan for outlets and the placement of recessed lights. Ample outlets will allow for lamps to be moved about, and recessed lighting will provide plenty of light to make up for the lack of windows in a basement.
Even if your basement is already finished, a professional can still make necessary changes and add recessed lights. You'll have to weigh the cost against the amount of time you plan to stay in your home.
If you opt to include recessed lights in your space, consider also having a dimmer switch installed. This will allow you to control the intensity of the light in your space for different purposes — dim for movie night, bright for game night.
Choose the right bulbs
If your basement is already finished, changing out the type of light bulbs can have a significant impact on your space. Traditional incandescent bulbs aren't as efficient as LEDs or CFL bulbs. Subbing out your old bulbs for newer options is a simple, cost-effective way to improve your basement lighting and save on energy costs.
Combine a variety of lighting types
Utilizing a variety of lighting types is an excellent way to direct the eye and light to what is most important in your basement design. Pendant lights are excellent choices above bars, pool and other game tables and are not only decorative, but also functional. Wall fixtures can light pieces of art or create ambiance. Table lamps provide a decorative element, in addition to increased light, and lamps that direct light up help move the eye throughout the space.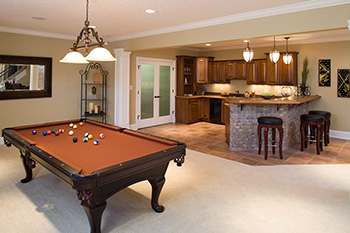 Don't rule out track lighting.
Track lighting has come a long way, so before you rule it out, consider that it might be a wonderful way to enhance the light in your basement, if the space is already finished and can lights are not an option. A variety of designs, from industrial to contemporary and everything in between, are possible for track lights. Finding something that works for your space should be simple and a cost-effective solution to add better lighting in your existing space.
The absence of windows in a basement can make basement lighting a tricky task compared to other rooms of your home, but there are plenty of options for all budgets to maximize the light. When your space is properly lit, it's a space you'll want to spend time in.
Whether you're planning to add can lights or swap out a ceiling fixture for track lighting, working with a professional will help you invest your money to help you enjoy your space and invest wisely in one of your greatest assets.