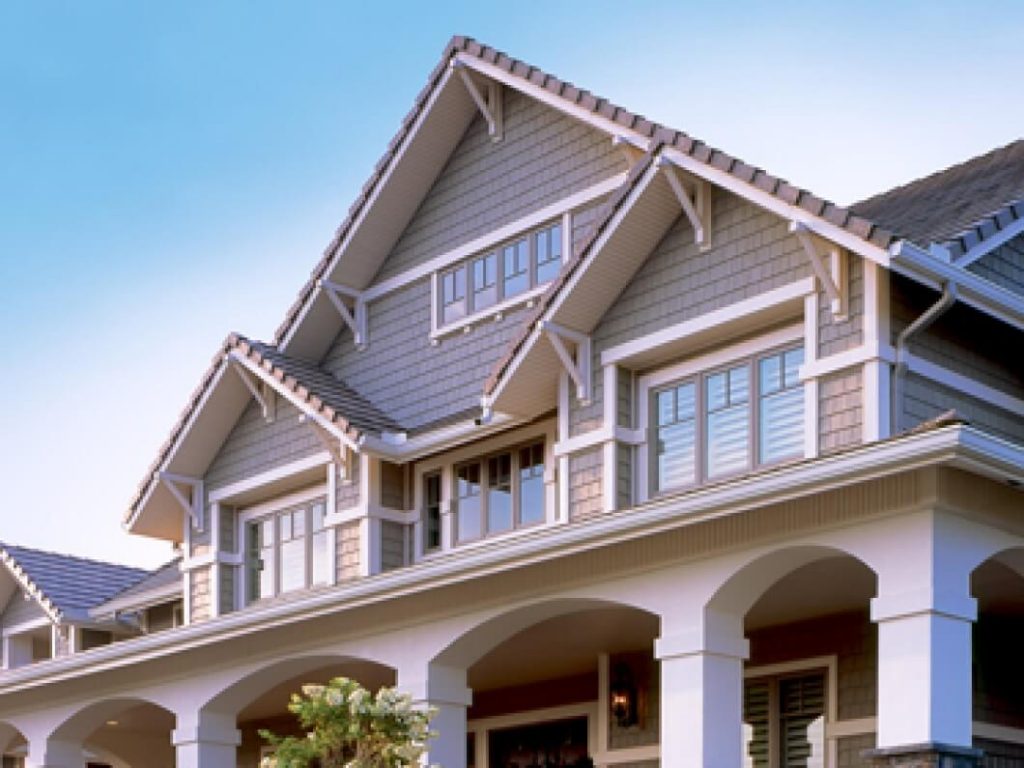 Exterior home improvement projects are a great way to increase the property value of your home. In addition, exterior home improvements can significantly decrease the amount of time it takes to care for and maintain your home:
Replacement windows: Replacing your old windows with newer models can reduce maintenance – no more repainting, staining or caulking – and new windows are often much easier to clean. In addition, energy-efficient windows can significantly reduce heating and cooling costs.
Siding: it's easier to maintain than other exterior surfaces because it never needs to be repainted. In addition, installing siding can reduce heating and cooling costs.
Exterior doors: Not only does a new exterior door enhance the appearance of your home, it can also reduce heating and cooling costs.
Roofing: A new roof is a significant investment, but like any sound investment, there are benefits, such as lower energy costs. Because a new roof likely has a lifespan of 20 years or more, it is worth investing in quality materials and expert professional installation.
Craftsmen Home Improvements can assist with your exterior home improvement projects. Visit our showrooms in Cincinnati and Dayton or give us a call for more information.
Request A Free In-Home Consultation
Fill Out The Form To Request A Free In-Home Consultation For Any Service: