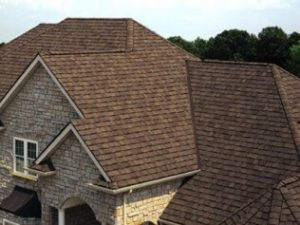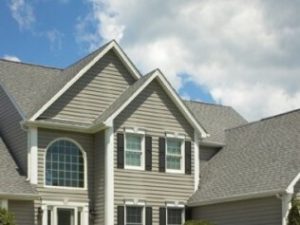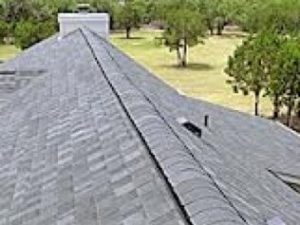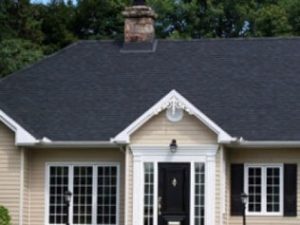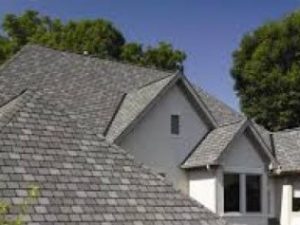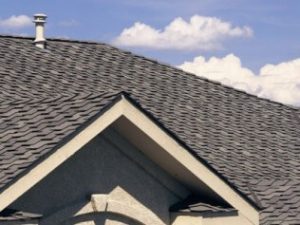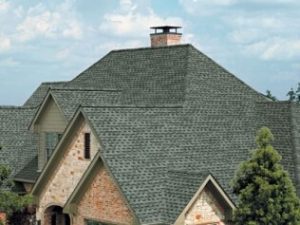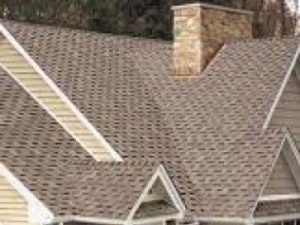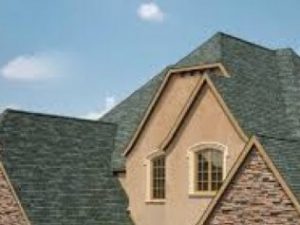 Trusted Ohio Roofing Company
Craftsmen Home Improvements is trusted among residents of the Dayton and Cincinnati areas for roofing and a range of other home improvement projects. Maintaining your roof is one of the most important exterior home item to keep up to date. Your roof keeps your family and your belongings warm and dry. If you notice any wearing or signs of damage, a professional roofing company should be called immediately to keep the problem from getting worse. Craftsmen Home Improvements has a friendly and professional staff that will provide you with a new roof or roof repair.
We can help you determine what roofing services are necessary by providing a free-at-home consultation. We can evaluate a leaky roof, cracked ceiling, and missing or damaged shingles. If a roof repair is needed we will inform you and discuss our findings with you. If your roof is more than 20 years old or the roofing shingles are severely damaged or torn, we will recommend you have your home re-roofed.
We have several material and color options to choose from for a new roof. We can help you make the best selection for your home by determining which material best suits your needs and what color is the most appealing on your home. Contact us for a free consultation.