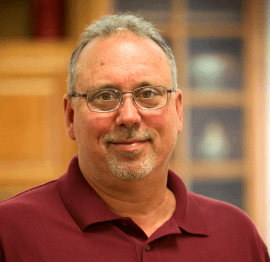 General Manager Pete Garich has over 15 years of experience in the home remodeling industry. He is hard-working and enjoys spending time with his wife, daughter and son on his day off.
As one of the top design consultants in the Miami Valley, you can expect dedication to duty and attention to detail.
He will make sure your project is completed within budget and in a timely manner. Pete and Craftsmen strive to exceed your expectations.