Loading
Craftsmen Home Improvements, Inc

Siding Gallery – House Siding By Craftsmen Home Improvements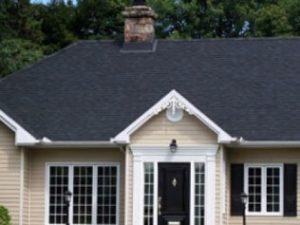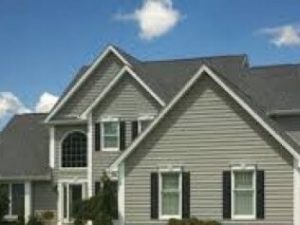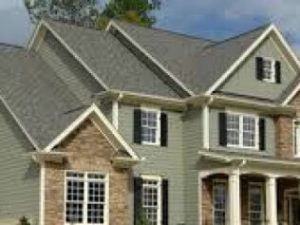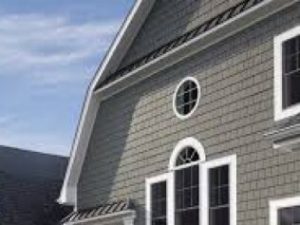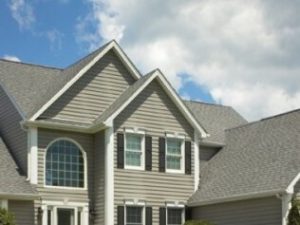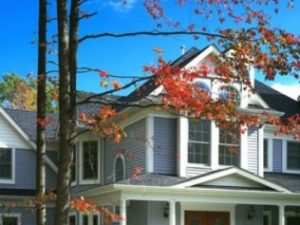 New Siding Installation
Craftsmen Home Improvements specializes in home improvements, and siding is one of the many services we offer. Quality siding will not only give your home more curb appeal, but it will keep your house better insulated and energy efficient as well. Energy efficiency simply means keeping the outside air out and the inside air in, ultimately lowering your utility bills.
We offer a variety of siding options to provide a great fit for everyone. Whether you'd like to add curb appeal, make a lifestyle impact, an environmental impact, or you are on a tight budget, we have plenty of siding options to suit your needs. Determining which material to use is dependent on weather, budget, style, and maintenance & upkeep expectations. For example: vinyl siding is easier to maintain than wood siding. With color options, considerations include the colors of your trim and window frames and the degree you'd like your home to stand out.
Our installers are professional and experienced, and backed by our Five Year Installation Warranty. With two locations in Dayton, Ohio and Cincinnati, Ohio we are able to service a wide range of homes for all of our services. Request a free in home quote.