Loading
Craftsmen Home Improvements, Inc

Siding Installation: Dayton, Cincinnati, OH
Enhancing the appearance of your home and achieve energy savings with our maintenance-free siding.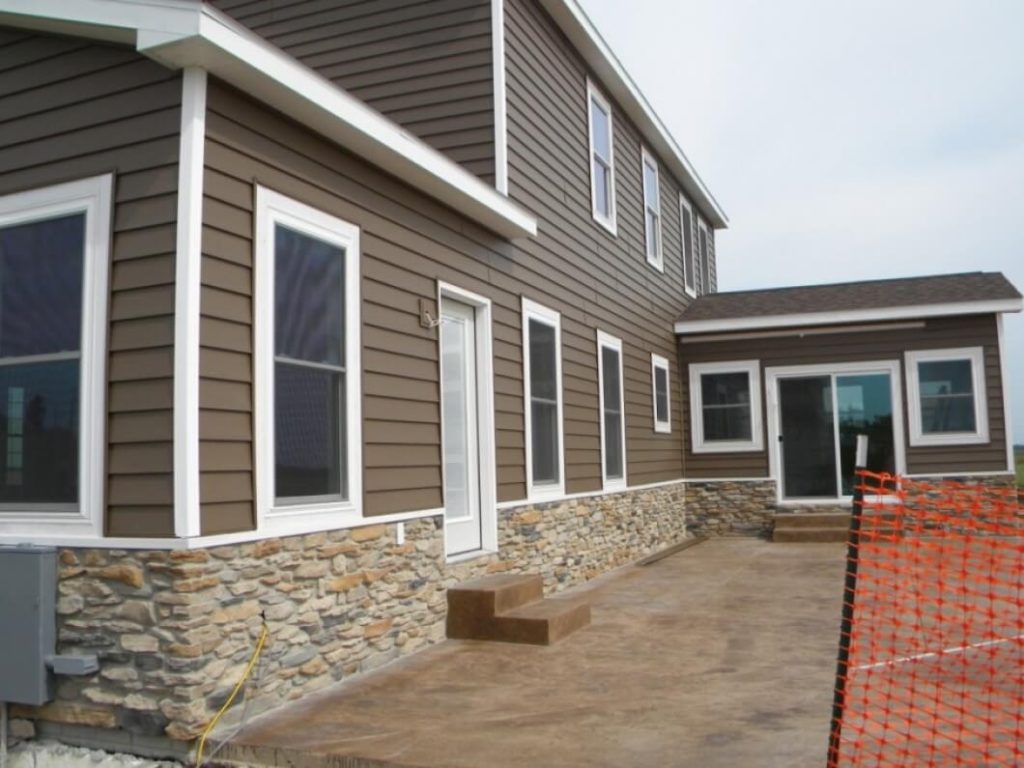 SAVE $500 (MINIMUM 1,000 SQ. FT.)
Thinking about adding siding to your home? It's a smart idea, since it is easier to maintain than other exterior surfaces and never needs to be repainted. In addition, you can reduce heating and cooling costs by installing quality siding on your home.
Craftsmen offers siding that delivers exceptional beauty for your home and is virtually maintenance free. With a variety of styles and colors to choose from, Craftsmen can fulfill all of your siding needs when you are ready to update the look and feel of your home. With a one-time investment, your home will be protected from weather elements and provide the insulation needed to keep you warm in the winter and cool in the summer.
Craftsmen can provide you with peace of mind and quality siding that will enhance your home for years. We are currently serving the Cincinnati and Dayton markets. Visit our showrooms or give us a call to learn more. Fill out the form to the left and mention the offer below to save $500 off your siding.
Request A Free In-Home Consultation
Fill Out The Form To Request A Free In-Home Consultation For Any Service:
[contact-form-7 404 "Not Found"]