Loading
Craftsmen Home Improvements, Inc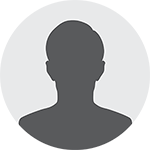 We were very satisfied with our experience with Craftsmen. Our designer from Craftsmen was Doug. We found him to be excellent. He listened to our wishes and concerns and then provided a design plan that exceeded our expectations. The skilled workmen that did the work were top notch. Overall, we were very satisfied with our experience with Craftsmen Home Improvements. The price was not cheap, but we felt we got excellent value for our investment.
- Larry K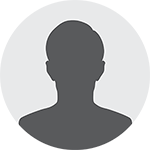 I had major work done with them. My daughter used them recently and she also loved them. They just did everything professionally. The guy who comes out was able to solve problems that another company wasn't. They did what I needed them to do. They were prompt, clean and polite. My daughter did some kitchen work with them a year and half ago and we were there last night and she mentioned that she is going to use them again for some bathroom work. She wouldn't even get estimates from anybody else because she was so happy with them. She is really happy with them.
- Linda O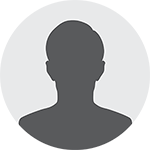 I had new kitchen countertops installed along with the sink and garbage disposal. I had had work done previously by Craftsmen and been very satisfied. I am also very pleased with the work they did for me on this job. The workmen were very professional, polite and punctual. They cleaned up after themselves. I also had upgrades done in the bathroom (new tub and surround, new countertop, new toilet). The crew arrived when they were scheduled and did the job efficiently. They completed the work on schedule and I had no problems with anything they installed.
- Katherine C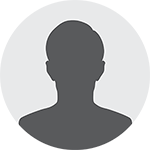 They built an addition onto our kitchen. The company sent one person to do the job and he was marvelous. He worked well and did amazing work. I was very satisfied with all of the results and I highly recommend this company.
- Ira W