Windows and doors from Craftsmen will provide your home with the energy efficiency and curb appeal that you are looking for.
Replacement Windows: Dayton, Cincinnati, OH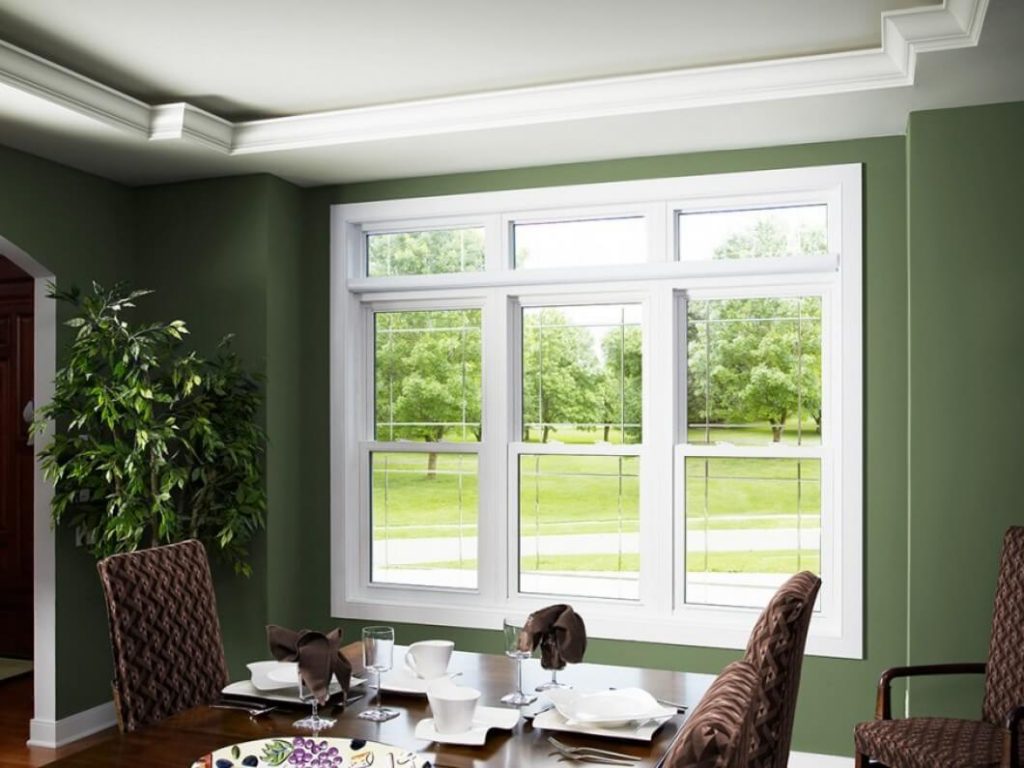 Enhance The Appearance & Energy Savings Of Your Home With Replacement Windows
New windows can enhance the appearance of your home and make it quieter and more energy efficient. In addition, replacing your old windows with newer models can mean less maintenance-no need to repaint, stain or caulk-and easier cleaning. Energy efficient windows will not only give your home a new look but they help cut down on costs from letting your AC or heat escape your home or letting hot or freezing temperatures into your home.
When you choose Craftsmen to install replacement energy efficient windows on your home, you will get skilled craftsmen who bring complete "attention to detail" during the window installation process. Whether it's a house full of easy tilt-in double-hung windows, a picture window, or a beautiful bay window for the family room, you can trust Craftsmen to exceed your expectations.
Craftsmen has been delivering beautiful, quality replacement windows to our customers in Cincinnati and Dayton for over 25 years. Visit our showrooms in Cincinnati and Dayton or give us a call for an estimate. Fill out the form on the left and mention the offer below to save $150 off your new windows.
Benefits of Energy Efficient Windows
Windows not only provide your home with wonderful sunlight, ventilation, and warmth, but can also minimize negative effects like unwanted heat production. You can reduce the costs spent keeping your home at a comfortable temperature by installing energy efficient windows.
Even on a tight budget, improvements to your home such as installing replacement energy saving windows can help you save money in the long run. Trust Craftsmen Home Improvements for your new window installation. When your new windows are properly installed, energy efficient windows help save you money on lighting, heating and cooling costs. Contact us to learn more or fill out the form above to save $150 off your new windows!
Storm Doors, And Patio Doors: Dayton & Cincinnati, OH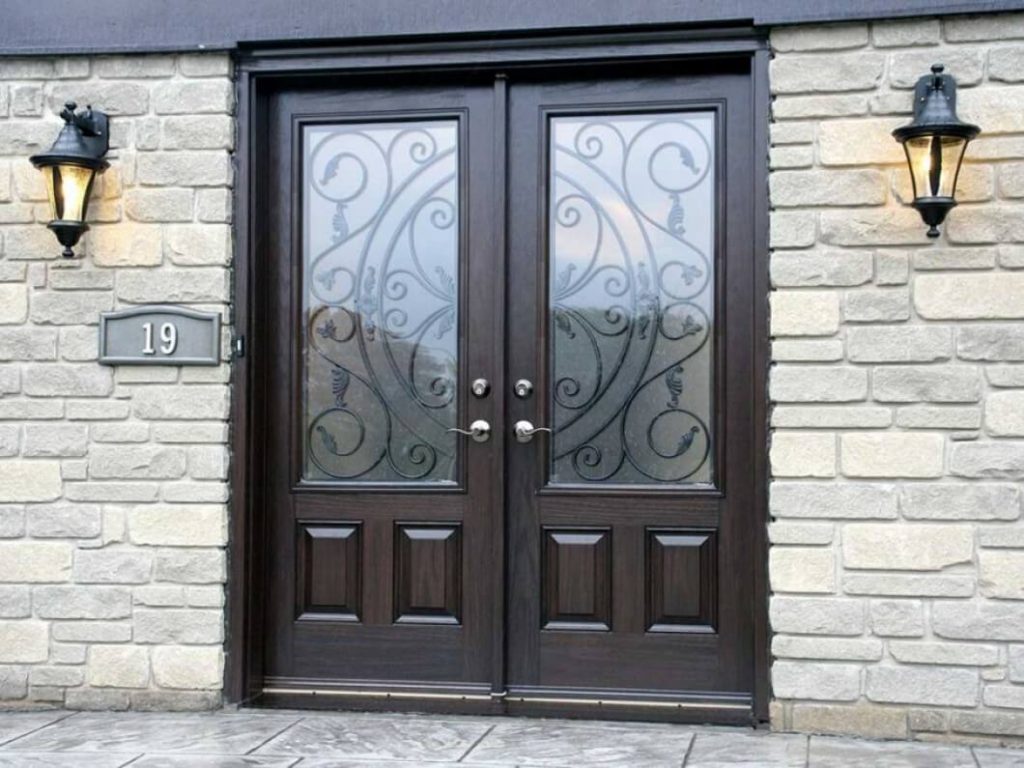 Not only does a new entry door or storm door enhance the appearance of your home, it can also reduce heating and cooling costs. It's one of the easiest ways to give your home a facelift and increase the value of your property and your home's efficiency. A front door can add to the curb appeal of your home and give an impression to visiting guests, while storm doors can add more protection and security to your home.
Entry doors from Craftsmen provide your home with the curb appeal you are looking for and the endurance that your home needs.
Our Door Products Include:
Steel
Fiberglass
Pre-Finished
Patio Doors
Wood Grain-Stained
Internal Blinds
Custom Design
For over 25 years, homeowners have received that special "Welcome Home" feel from Craftsmen's quality Entry Doors, Front Doors, Storm Doors, and more. Visit our showrooms in Cincinnati and Dayton or give us a call to learn more.
Replace Your Doors and Windows
Your doors and windows will give the exterior of your home the look and feel you are seeking in your home makeover. Make your house a home with a variety of options of doors & windows. Fill out the form on the left and mention this offer below to Save $250 on Entry, Storm, or Patio Doors.
Storm Door Installation
We can install a storm door on your home which will give you many great added benefits. Not only will the door give you extra security and comfort, but it may also enhance the look and feel of your primary front door. There are many benefits of adding a storm door in addition to your front door, but here are just a few:
Add security to your home
Benefit from energy efficiency
Attractive storm doors add curb appeal
Smart investment to last a lifetime
Request A Free In-Home Consultation
Fill Out The Form To Request A Free In-Home Consultation For Any Service:
[contact-form-7 404 "Not Found"]