Loading
Craftsmen Home Improvements, Inc

Windows Gallery – Energy Efficient Windows For Your Home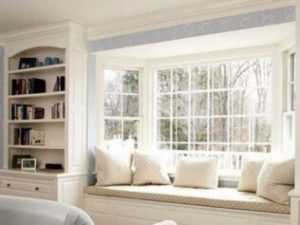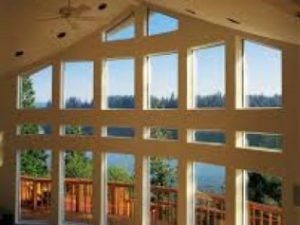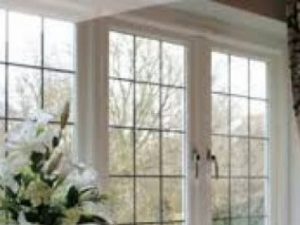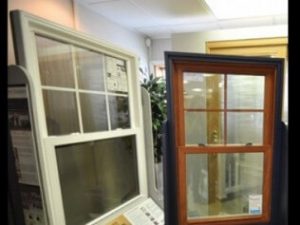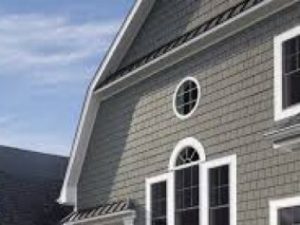 Selecting Replacement Windows For Your Cincinnati or Dayton, OH, Home
Craftsmen Home Improvement installs and replaces beautiful windows in your home. Any home, new or old, can benefit from new windows to boost energy efficiency, give the home an updated appearance or add better lighting. No matter why you are seeking new windows, Craftsmen Home Improvements has the best window installers in Cincinnati and Dayton, Ohio and we are backed by a Five Year Warranty.
We can help you determine what will look best on your new or existing home by helping you select replacement windows. There are many design considerations to take in mind as well as energy savings. One consideration when selecting your windows is to determine what you would like to get from them: beautiful views, fresh air, energy efficiency or a combination of these. By determining what is most important to you, we can help you select new windows for your home.
Ohio is known for extreme fluctuations in weather, which can increase your monthly bills if you currently have drafty windows or doors. Energy efficient windows will lower your monthly bills and eliminate unwanted temperature variations in your home.