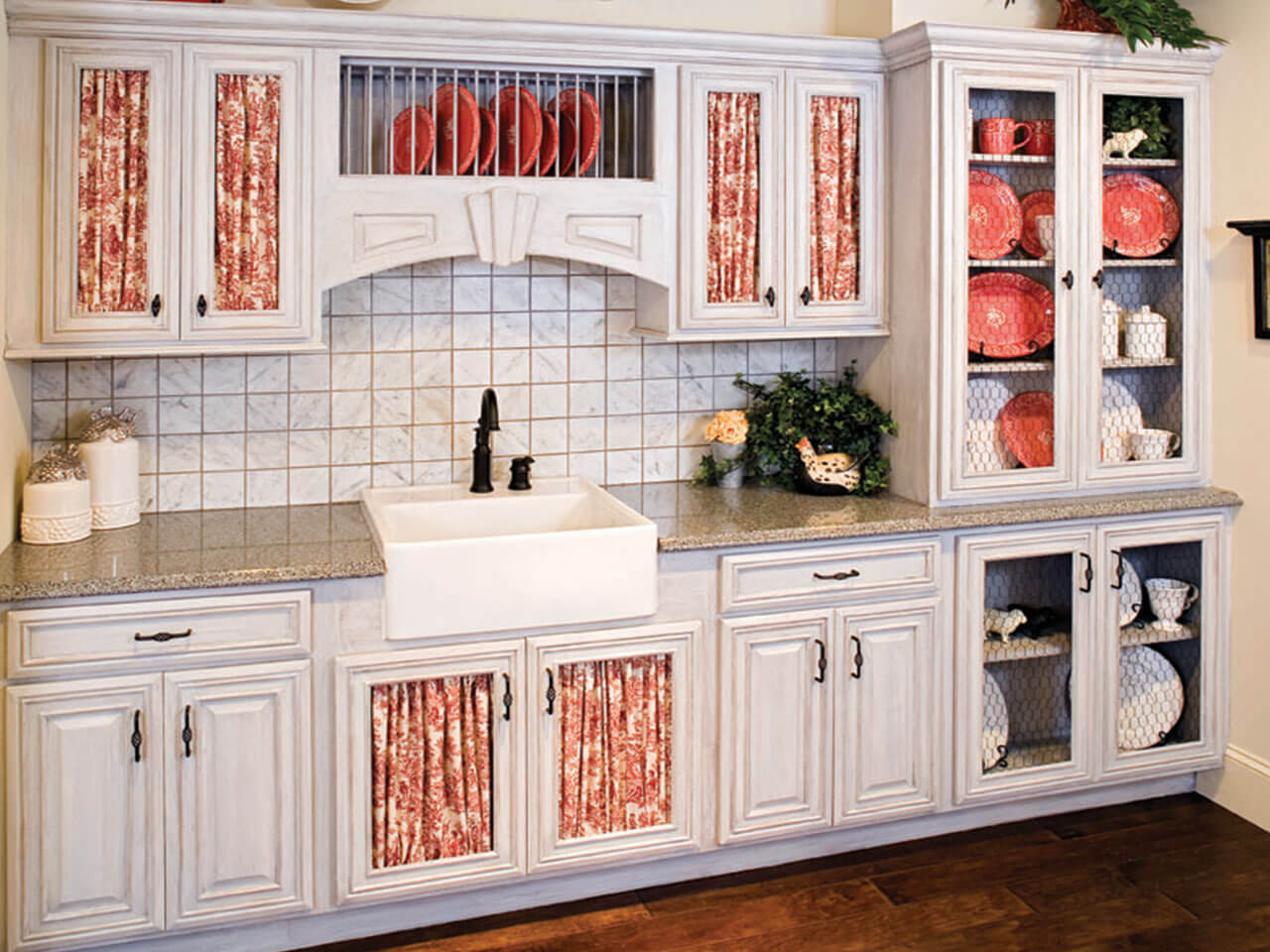 New Cabinets Keep you Sane
We have Dayton remodeling experts on hand to help you with your most pressing remodeling needs. Cabinets don't often rush to the top or our customers' planning agendas, but here's some food for thought – can new cabinets keep you sane?
Think about it. Your morning started long ago. The kids are at least up and let the dog out. You ran downstairs and made some form of breakfast and set out lunches. Then you rushed back upstairs to get yourself ready for the day. You already organized the kids. Wouldn't it be great if the cabinets in your personal space actually helped you move quickly into your own day? Look at the organizers in the pictures – you can have all your makeup and all your styling tools in one place, ready to go when you sit down. This shows a two drawer combo – with built-in makeup organizers in the top drawer and built in styling organization in the bottom drawer. What a great combination of beauty and practicality for your bedroom.
There are also kitchen cabinet organizers for your Dayton remodeling and Cincinnati remodeling needs. You can organize lunches, school supplies, pet supplies and much more with custom kitchen cabinets. There are cabinets specifically designed for storing your pots and pans, your household cleaners, and all your spices. There are rollout trays for everything from your recycling to your silverware, cookie sheets and much, much more. So if you can use a little more organization in your life, call or come in – we can find something that's perfect for your needs.
Get ideas for cabinets and organization that you've never thought of. Call us for your Cincinnati and Dayton remodeling needs. We will come to you for a free in-home consultation. Call: Dayton: 937-299-5201937-299-5201; Cincinnati: 513-942-6300513-942-6300.