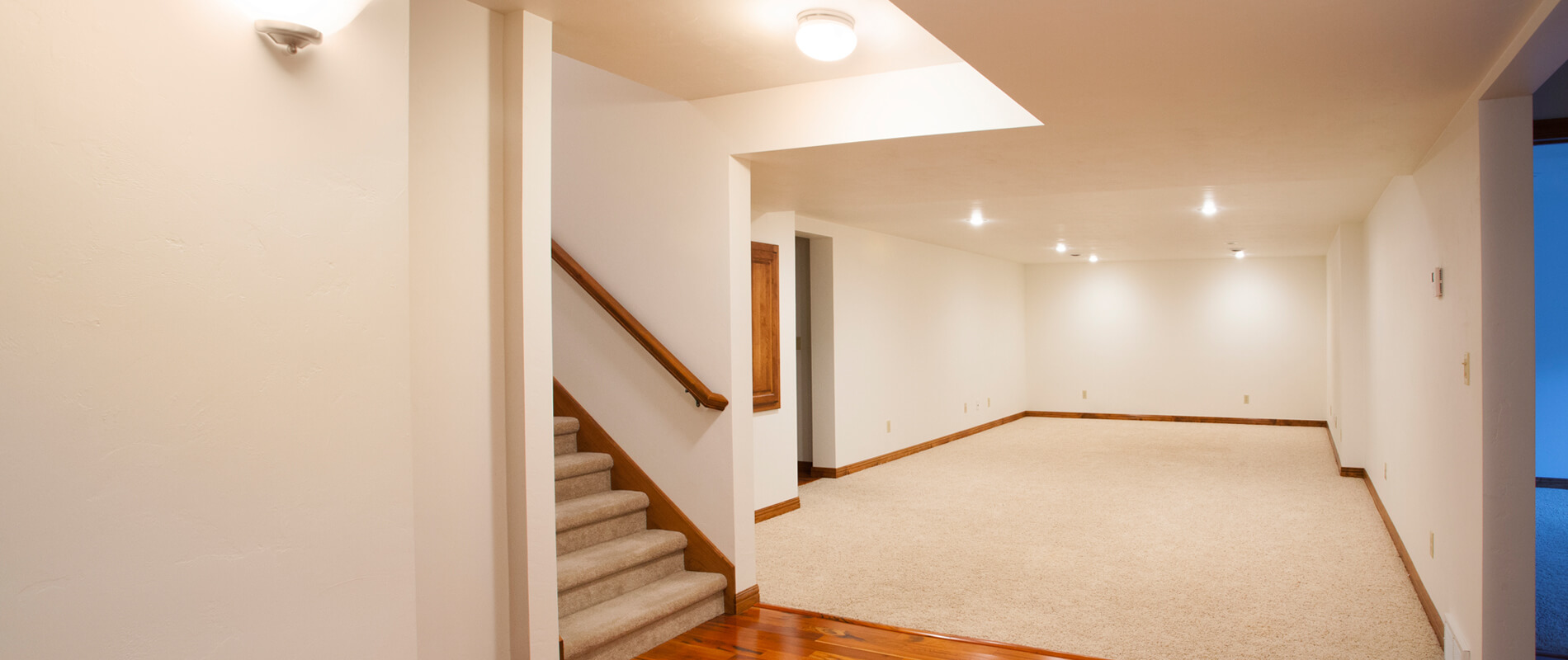 How to Determine the Perfect Flooring
Beginning a remodeling project for a new kitchen in your home is by far one of the most exciting steps you will take as a homeowner. While you carefully plan the layout, the purchase of new accessories, and the look of your kitchen, it's important to remember that you need a new floor as well! After all, it isn't considered a new kitchen unless it comes with a matching brand new floor.
But with so many flooring options available, it can be a challenge to know how to floor your kitchen. The reality is that kitchen floors experience heavy traffic, so you want to find a balance between durability, style, and convenience.
Popular options for flooring your brand new kitchen include:
1. Solid wood: Wood flooring in a kitchen is a beautiful way to add warmth to the heart of your home. It will immediately add an earthy, natural look that will give your kitchen a rich, classic feel. Because of the nature of wood flooring, you can rest assured that it will never go out of style and remain an asset in your new kitchen.
2. Natural stone: From limestone to granite, there are many natural stone floor options for a new kitchen. Aside from the durability that stone provides, you will enjoy the visual depth and elegant look that immediately adds value to your home.
3. Tile: Do you have young children who are involved in sports? Tile makes it easy to clean up those muddy footprints and accidental spills that can happen in a new kitchen. Ceramic tile is another classic option that is sleek and embraces a contemporary look.
Deciding on the flooring isn't a choice that you have to face alone. Contact our experts at Craftsmen to find the perfect solution for your new kitchen.