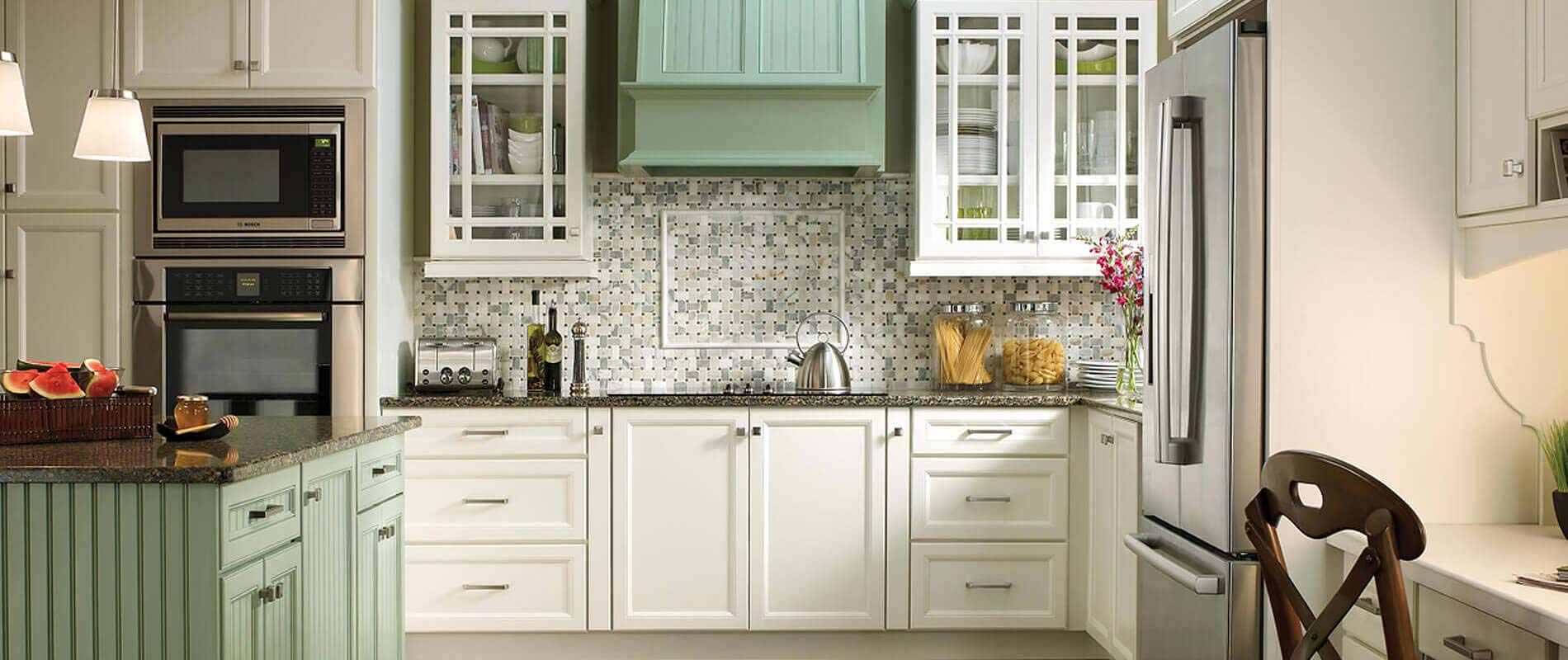 5 Ways to Upgrade Your Kitchen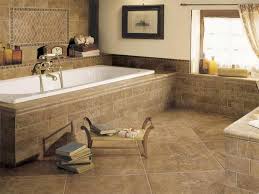 The kitchen is often called the most important room in a house. This is where people often cook, eat and socialize. Upgrading your kitchen Cincinnati is one of the best ways to add value to your home. Whether you're planning to sell your home or you just want to make a better impression, let's look at some of the most effective ways to improve the appearance of your kitchen.
1. Upgrade Your Kitchen Cabinets The cabinetry in your kitchen is probably the first thing people notice when they walk into the room. If your kitchen cabinets are outdated, have peeling paint or are simply lackluster, this is a good place to start when it comes to making improvements. You don't necessarily have to replace the cabinets, which can be costly. Painting or re-staining them is a more economical way to give them a fresh new look. You should also consider replacing the hardware. On the other hand, if you really want to make an impression, you can consider getting a whole new set of cabinets.
2. Improve the Lighting Lighting has a huge impact on the appearance and atmosphere of any room. This includes both natural and artificial lighting. When it comes to natural light, you should consider changing your curtains or other window coverings. This can allow more sunlight to enter the room during the day. You may also want to upgrade your lighting fixtures. For example, many kitchens have a dreary look from being lit by a fluorescent fixture. You could replace this with more contemporary fixtures or recessed can lights.
3. Get Modern, Energy Efficient Appliances If your refrigerator, stove and oven are outdated, you should consider replacing them with more modern, high tech, energy efficient models. There are now, for instance, many appliances that can be controlled via the internet or your smartphone. Newer appliances will not only give your kitchen a contemporary look, they will use less energy.
4. Consider Installing an Island A kitchen island can help make the room look more spacious and elegant. This is a popular modern look that gives you additional counter space or maybe a place to install a sink or stovetop. Islands should not be too large, though, as this can defeat the purpose of creating more space.
5. Upgrade Your Sink and Fixtures The sink is the center of the kitchen and a new one will make a big difference in the room's overall look. If you don't want to replace the sink, you can at least consider getting some new fixtures. A new faucet and sprayer will make the sink look shinier and more modern.
The holiday season is always a good time to think about making improvements. Making some kitchen Cincinnati upgrades before Thanksgiving will make your holiday gathering even more special. Even if you only make a few small improvements, this can help you remember all of the things you have to be thankful for!