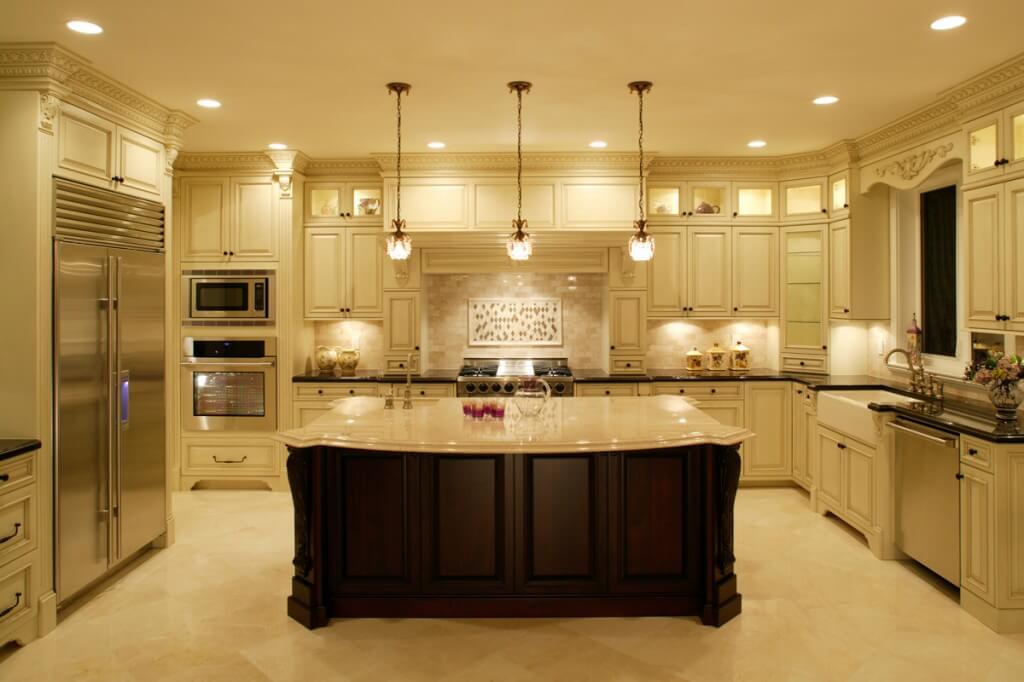 The Rewards of Renovation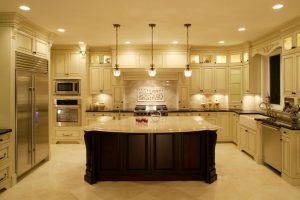 The kitchen is the heart of the home. It provides a functional space for cooking, cleaning and a place for family gathering. These reasons often make the kitchen a deal maker or breaker for buying and selling. With this in mind, what should be taken into consideration for a kitchen renovation?
Whether you're seeking to put your home on the market or planning to stay another twenty years, design and functionality should be kept in mind. Design trends change over time so it's best to stick with a traditional approach that don't go out of style. Stainless steel is always a safe option for appliances, and hardwood floors will never go out of style.
Focus design dollars on counter space, additional storage and light fixtures. These aspects will add beauty to the kitchen while providing functional value. Potential buyers often look for a stylish kitchen that works together to increase productivity.
Look at your space and ask yourself the following questions: Do the countertops and storage spaces work together or do they create confusion? Are the appliances updated? Do the light fixtures provide effective light and highlight the best features? What impressions do the light sources give? Are they functional? How worn is the flooring material and is an update needed?
If it's time to update your kitchen you'll have lots of choices to make when it comes to materials. Decide what is most important to you. Is it price, quality or durability? If your main concern is price, there are plenty of attractive options out there that won't be too hard on the wallet. Granite and quartz are beautiful options for countertops, but there are laminate surfaces available that mimic their looks for half the price. If you've always wanted hard wood floors in your kitchen, but it's not in the budget, alternative floors exist that give the look.
There are several remodeling projects in the kitchen that are DIY, such as, painting. Depending on your skill level, determine the projects you can do yourself because this will save you a lot of money in the end. However, jobs involving lighting, flooring and cabinetry require the attention of a specialist.  Find a contractor who is committed to giving you the kitchen you want.
Whether you are looking to increase the value of your home or just craving a change, you will gain a lot from a kitchen renovation. Go with a timeless style that you'll never get tired of. Determine your budget and stick to it, by choosing materials that agree with your wallet. Most importantly, always practice safety while remodeling and know when it is appropriate to call on a professional. Contact Craftsmen Home Improvements Inc., for any questions, comments or concerns about remodeling.