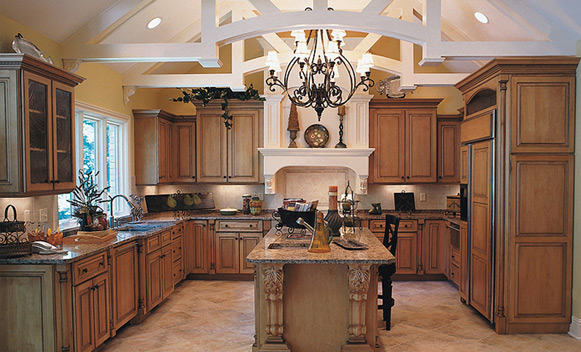 The Importance of Cabinets & Countertops
Kitchen cabinets and countertops are often the first items that a homeowner will consider changing. Old cabinets can make a house look outdated, and old countertops look worn after years of wear and tear. Replacing cabinets or countertops alone can transform the look and feel of your kitchen. New cabinets and countertops are an expensive change to make in a kitchen, but if it's in your budget the end results will be worth the price.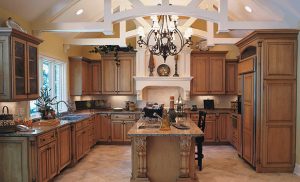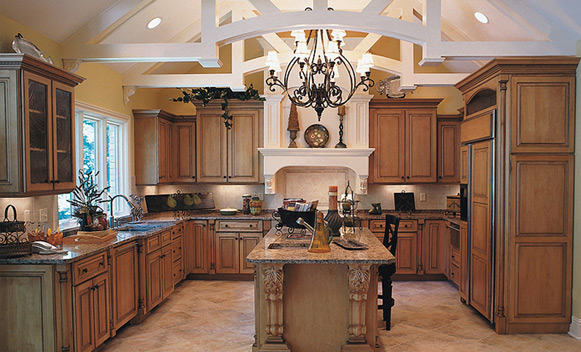 #1: New Cabinets
Cabinets can be ordered from a large company or a local cabinetmaker. Before you purchase new cabinets think about your needs. New cabinets can create more storage space, style and color. Customized cabinets can be made to fit a particular item. Utilize your cabinets in a way that ties in the rest of the kitchen to give the space a unified look. It is important to take the time to research the type of cabinets you want because there are endless options available.
---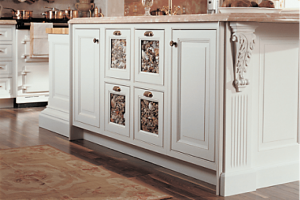 #2: New Countertops
The right countertop can take a boring, old kitchen and totally transform it. Countertops come in just about every color and style. There are several different materials that are used to create them, and you can choose one that best fits your price range and style. They can be customized to come with a knife block or one that matches the walls. Countertops are one of the most utilized aspects of a kitchen, and if you like to cook a good surface is extremely important.
---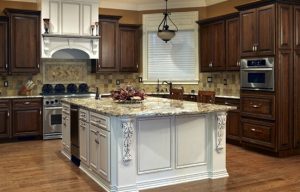 #3: Value
Installing cabinets and countertops in your home will increase its value. These elements can give any home a unique style that will stand out in a buyers mind. They can also provide extra storage space which is a big selling point for home buyers.
Adding these additions to your home is an expensive purchase so make sure you are happy with your choices. If you are looking to save money, laminate countertops that mimic the look of granite or quartz provide an elegant look for half the price.
If you're interested in installing new cabinets or countertops, CRAFTSMEN Home Improvements offers a variety of cabinet and countertop options. The courteous professionals at CRAFTSMEN are always available for consultation, guidance and installation.