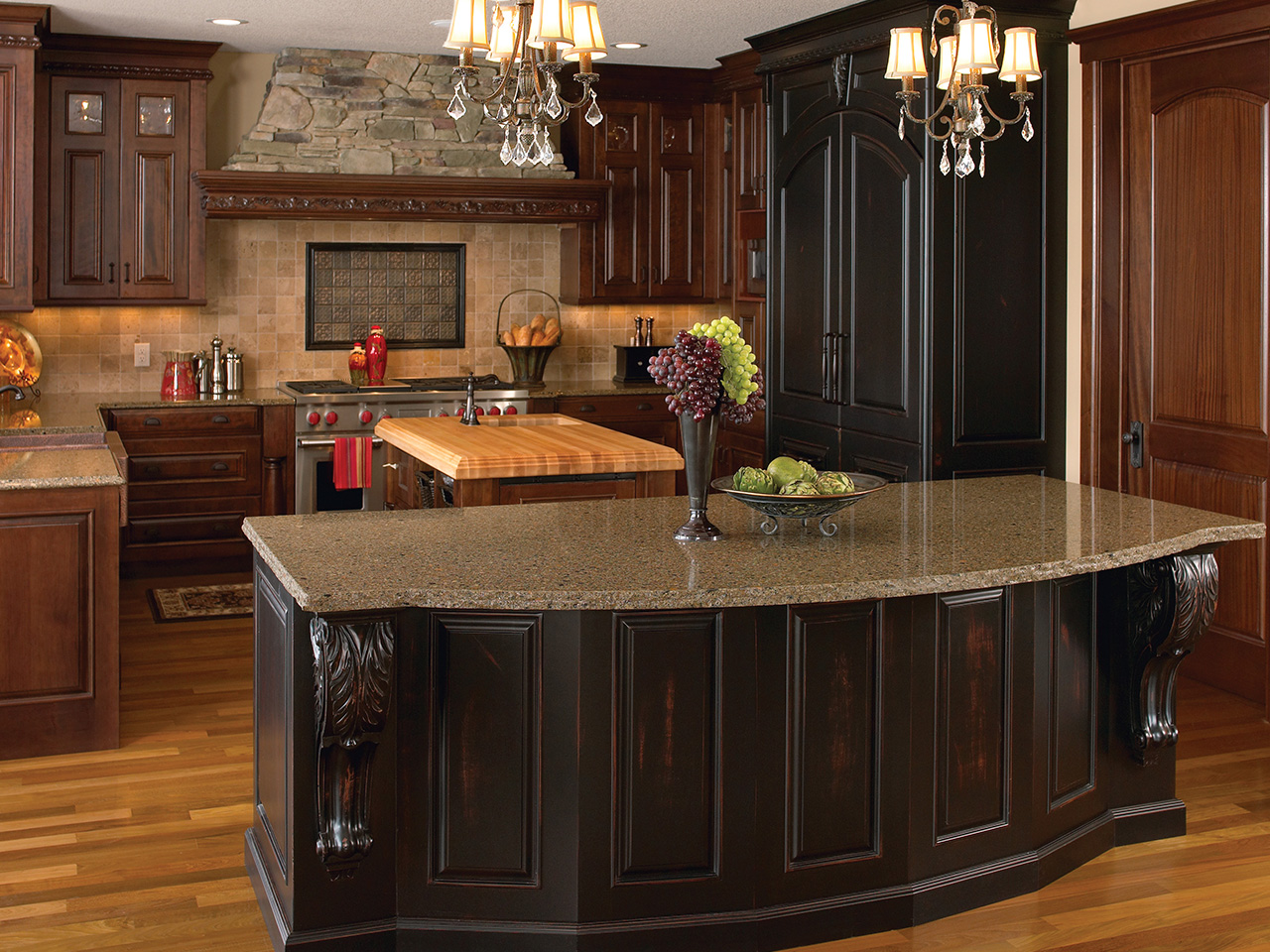 Pick the Perfect Kitchen Countertop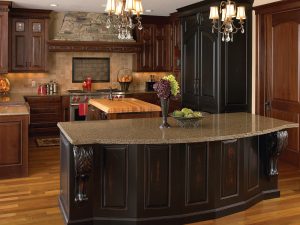 Countertop trends are constantly changing in the kitchen. A counter that was popular a few years ago might be old news today. Countertops are expensive and not easily replaced. That's why it's important to put a lot of consideration into your countertop selection. Our professionals at Craftsmen Home Improvements offer our expert advice to ensure satisfaction with a wide selection of countertops that are durable and affordable.
---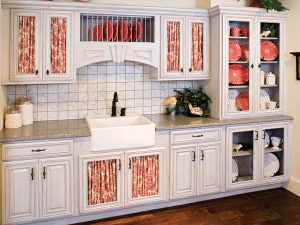 #1 Quartz Countertops
We only work with top-of-the-line products and manufacturers like Cambria. Their quartz countertops are second to none when it comes to durability, beauty and ease of maintenance. Quartz is the most abundant mineral on earth and also one of the toughest. Unlike some types of stone, quartz is nonporous and doesn't need to be sealed to guard against staining and bacteria. Though pure quartz is colorless, it often comes with inclusions that give it a rainbow of colors and patterns. These colors range from white and cream, beige and gold, blue, purple, tan, brown or black. They can also come with veins and clouds that mimic luxurious marble.
---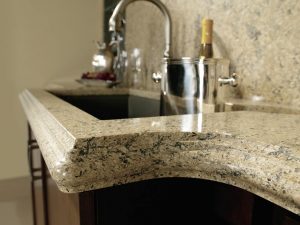 #2 Granite Countertops
When it comes to strength and sheer toughness, nothing beats granite. Granite was formed millions of years ago in the depths of volcanoes. Granite is tough and beautiful. Like quartz, it comes in various colors so you can choose a shade that fits your style. It has the strength to resist staining, scratching and etching. In addition, Craftsmen Home Improvements can assure a long life by sealing the stone for extra protection. We can adjust the granite countertop to meet your style. An unfinished surface can give your kitchen a rustic flare or a polished look for modern spaces.
---
#3 Marble & Other Countertop Options
Besides granite and quartz, Craftsmen Home Improvements offers countertops made of marble, solid surface, maple and stainless steel. Marble is known for its luminosity and beauty but it is a soft stone that needs to be sealed. We find that marble is best used for inserts in tough stone or mineral like granite or quartz. In addition, marble has a cool feel which makes it a great surface for preparing pastries and rolling dough.
Our Corian solid surface counters are made with acrylic and can come in one piece. This means it can be fashioned into unusual shapes and paired with integral sinks. Solid surfaces also come in an array of colors and patterns that mimics the look of marble or granite. Corian is also very easy to clean.
At Craftsmen Home Improvements, we are proud to offer our customers a five-year installation warranty and free in-home estimate for all of our home remodeling services.