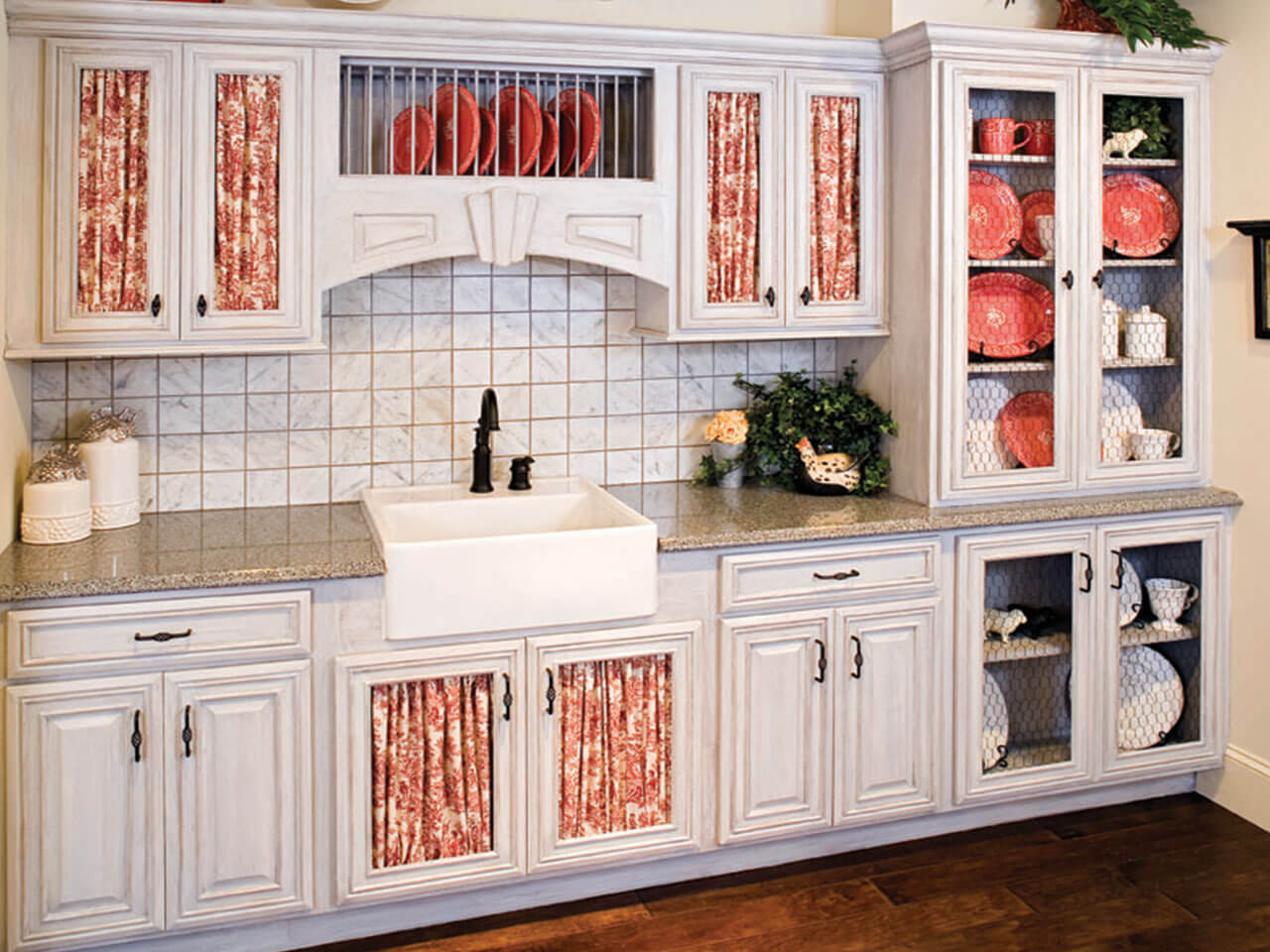 Making the Most of a Small Kitchen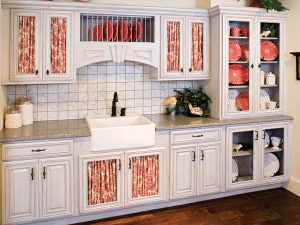 Small kitchens can be frustrating, but there are ways to optimize the space for convenience. Kitchens are one of the most important spaces in a home, and when it's small and hard to use it can negatively effect the way a person feels about their home. Utilizing extra space and storage can make a world of difference in a small kitchen.
Cabinets are a great way to change the dynamic of your kitchen. In many cases, cabinets are installed in ways that waste a great deal of space and storage area. Changing your cabinets is a great way to gain more space without tearing down any walls. This strategy can also be applied to appliances. There is a certain flow that should exist in a kitchen between the space, appliances and storage. If your oven is on one side of the kitchen and your countertop is on the other this can create an annoying waste of time. Consult with a contractor, and find out what you can do to improve your kitchen.
Craftsmen Home Improvements provide ideas on how to turn a narrow, rectangular shaped kitchen into a cooking space with convenient dining zones. By redesigning the location of cabinets, appliances and sinks with added "free space" at the "L" of the rectangle, a kitchen island can be added. This will give it a modern look that adds cabinet and counter space within the extended island. The best kitchen remodeling ideas are those that reduce wasted countertop, cabinet, wall and floor space.
Small Kitchen Design Extending Depth
When small kitchens have limited wall space, this may be due to the actual locations of walls. For example, smaller homes built in the late 1950s and 1960s often included a small kitchen with single door access to a larger dining room. This kitchen design is also seen in urban apartments. There are several remodeling options that can create a modern, spacious kitchen. By removing completely or relocating the wall between the kitchen and dining room, a much larger kitchen is possible. Another remodeling plan is to relocate a dividing wall and add a breakfast nook in the kitchen that creates its own wall between kitchen and dining room. Contact Craftsmen Home Improvements to learn more.