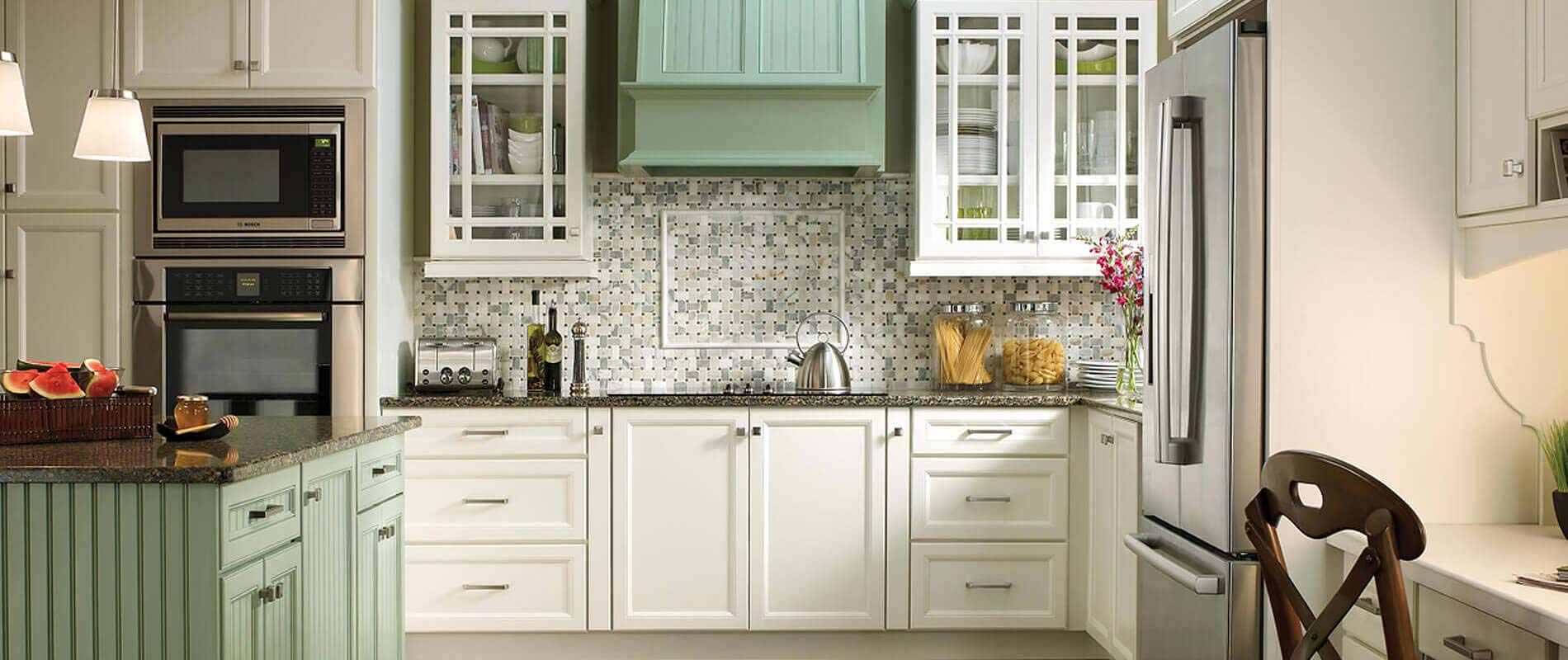 9 Steps to a Fantastic Kitchen Remodel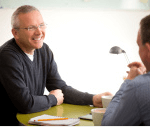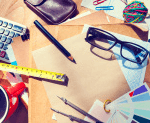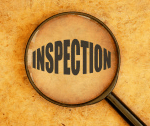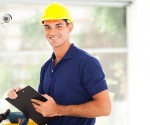 Best Process For Kitchen Remodeling
Between choosing appliances, flipping through reference photos, and deciding on a contractor, kitchen remodeling can be a a long and involved process. Following the proper procedure and hiring the right people, however, can lead to an easy installation and a beautiful new kitchen.
1. Decide on Style and Function
Before home improvement can occur, it is important to determine preferred style, desired kitchen layout and individual lifestyle needs. Look at reference photos to get a sense of the different aesthetics from eclectic to traditional. Decide whether the kitchen will be used primarily as a cooking space, or whether it should have a breakfast nook.
2. Make a Budget
Creating a budget helps to determine the scope of a kitchen remodel project. Become educated about the price of cabinets, appliances and materials. This helps narrowing down choices and guides the project towards eventual success.
3. Talk to Professionals
Once a budget and style have been decided, it is time to consult with a professional. Craftsman Home Improvement provides free in-home consultations, and can help people choose color schemes, cabinets, counter tops and more. The Craftsman professionals can also provide bathroom makeover tips, how-to help and answer any other home remodel questions.
4. Financing
When consulting with contractors, remember to inquire about their financing options. At Craftsmen, loans and financing services are available for your Cincinnati kitchen remodel.
5. Design the Kitchen
Once a professional has been hired, it is time to plan the kitchen. This process involves layout, floor plans, space planning and more. Clients and contractors work together to create a kitchen plan that fits within the available budget and suits the client's wants and needs.
6. Choose Fixtures
Once the essential layout has been determined, it is time to decide on the final details. Choosing light fixtures, flooring, counter tops, refrigerators and more. These choices usually reflect the chosen style, whether it be contemporary kitchen or an old time kitchen.
7. Finalize the Plans
Before the installation can begin, it is important to finalize floor plans and electrical drawings. This ensures that the contractor and client are on the same page about the scope of the project.
8. Installation
A good contractor can install a kitchen quickly and efficiently, with little disruption to a client's day. During a Craftsmen installation lead installers are always on hand to answer questions, solve problems and guide the installation process to its successful completion.
9. Inspection
Once the installation is complete, the lead installer will inspect the new kitchen to ensure that it fulfills all local codes and that it has been completed to the client's satisfaction.
Craftsmen works with clients to make their dream kitchens a reality. Consult with a Craftsmen professional to begin a kitchen, basement or bathroom remodel.